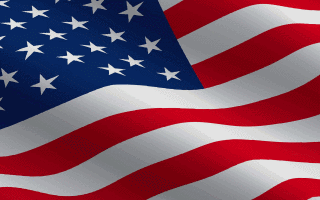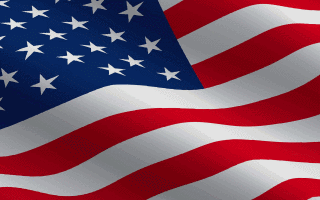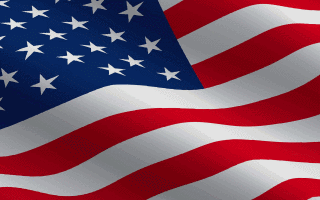 This is an opportunity for us to reach out in an unconventional way.
We will be the only recovery program attending.
Jennifer Clayton will be there sharing with people about our program.
May 18th and 19th from 9am to 5pm –
Mrs. Nancy and Jennifer will be there promoting the Timothy House.
They will be selling pottery that was made in our on-campus pottery studio "5:17 Studio"!
Wednesday May 28th at 6pm –
This is always a great time in the Lord! Starts out with Dinner then praise and worship.
Pastor Jake will be bringing the message.
Other Events