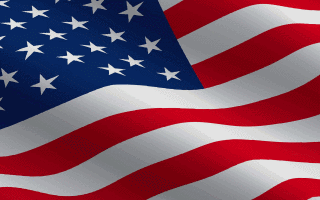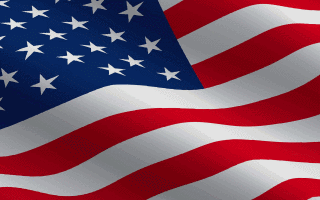 We are always in the process of trying to cordinate events but we stay very busy taking care of those who are in our care. If you have an idea or feel you can help carry out an event, please contact Mrs. Nancy at 770-324-4994.
We are always looking for someone to help us with our IT needs. As of now we have no one to help make changes or update our website. If you feel you can help in this area, please contact Mrs. Nancy at the number listed above and she can explain our needs.
Praise Reports


Two of our young men have recently given their lives to Christ and have declared their faith by being baptized at one of our local churches! God is so good to us!